Digital Marketing, Branding & Growth
I am Salman, an online entrepreneur expert in digital marketing, branding and growth strategies. I love to play with data and analytics and have developed expertise in media buying over the last 12 years.
I love establishing online business through digital marketing, especially making use of SEM and SEO both.
View Services
Contact Me
Nucleus Group – My Baby. Now Beast.
At Nucleus, I do brands, identities and systems.
I combine human-centered approaches and advanced analytics capabilities to help my clients shape their business strategies and operations driving sustainable growth.
I tend to answer every challenge with innovation and unlock trapped value that exists within your company's team, helping you embrace disruption and transform to lead the future. My tech innovation, business intelligence & systems integration experience helps you accelerate towards becoming an intelligent enterprise, and drive innovation at scale.
My expertise
Digital Marketing
SEO, SEM
I help businesses evolve from thinking digital to being digital. I pull from a deep bench of cross-functional experts to help in digital marketing, analytics & big data etc.
I help businesses connect all the dots to create beautiful, memorable visual designs and stories to create your brand's identity that appeals and relates to your audience.
TESTIMONIALS
What makes Salman an excellent Account Manager is his passion for the projects that he works on, his meticulous management of the day to day activities culminating in a final output that exceeds expectations.
– Michael Maksoudian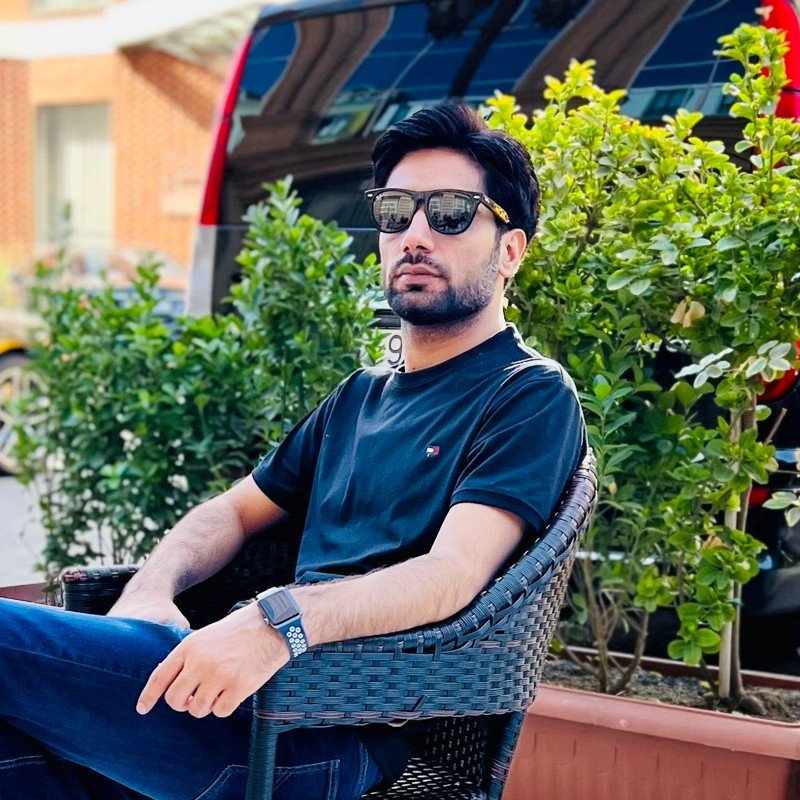 Having worked with Salman for one of my own project as well as after collaborating with him on a few projects, I totally recommend connecting with him about your ideas and make sure you do take his inputs seriously. His diverse experience makes him a good critic.
– Kashif Taj